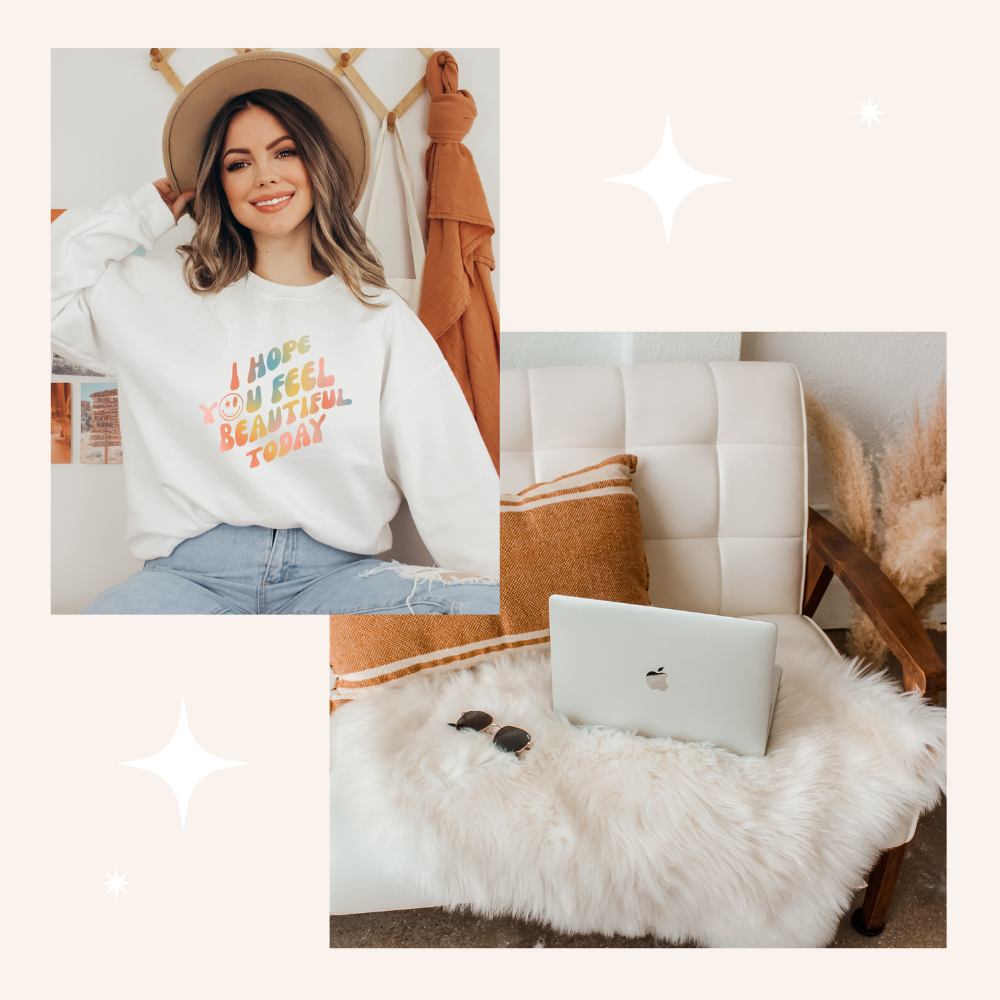 We're so happy you're here.
Here at Moonlit Dandelion we are committed to providing a wonderful customer experience. We focus on products that we love and know you will too. Our designs aim to inspire, bring joy, and maybe even give you a laugh. If you don't see exactly what you are looking for, please let us know because we would be happy to work with you.
My name is Jenny and I am a mom , wife, apple orchard farmer and artist. I wholeheartedly believe that everyone is capable of manifesting the life of their dreams and I enjoy helping when and where I can. I chose and created designs that have inspirational messages, can be used as affirmations or can help put you in a better mindset with a little laugh.